About Us
---
Professional Education International (PEI) is a full-service association management and continuing education firm specializing in educational programming, executive relations, and management and operations solutions for corporations, non-profits, and associations.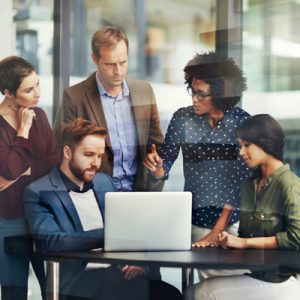 Since 1972, PEI has delivered high-quality educational programs and resources such as executive forums, conferences, symposiums, expositions, technology demonstrations, printed and electronic publications, and other digital media including webinars, webcasts, eNewsetters, social media, and online resource centers.
Our highly skilled leadership team offers more than 40 years of experience planning and executing quality educational programming in North America, Asia, South America, and Europe. PEI has a strong and successful history of establishing major industry events in new and emerging markets.
PEI has significant experience in developing quality education serving several vertical industries and technology segments including; electrical and computer engineering, information and communications technology, semiconductor and EDA, smart energy technology, cyber security, finance, and health care.